When:
October 11, 2018 – October 12, 2018
all-day
2018-10-11T00:00:00-04:00
2018-10-13T00:00:00-04:00
Where:
Mana Wynwood Convention Center
318 NW 23rd St
Miami, FL 33127
USA

Cost:
$599.40 – $1,199.40
Breaking News!
Our foundation (https://www.floridablockchainfoundation.org/) will donate a limited number of student and local developers tickets. Here is a link to the sign-up form. https://goo.gl/forms/Jtw9JfHYlrFSlcv23
The blockchain event of the decade is about to happen. Will you be there?
Blockchain Shift is an opportunity for forward thinkers and futurists around the world to gather with today's best and brightest minds in the heart of Miami.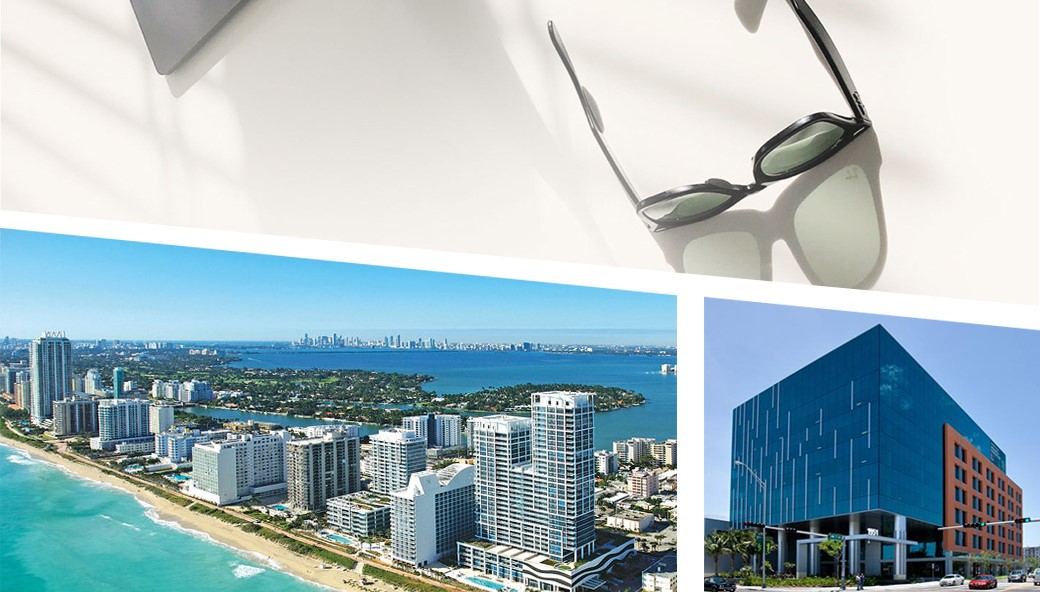 ---
THE AGENDA
The two-day event will kick off with breakfast and networking followed by fireside chats, exhibitor and investor opportunities, and keynote speeches from some of the industry's most notable names. We've confirmed senior leadership from global organizations discussing issues ranging from government regulation to blockchain architected start-ups and STOs.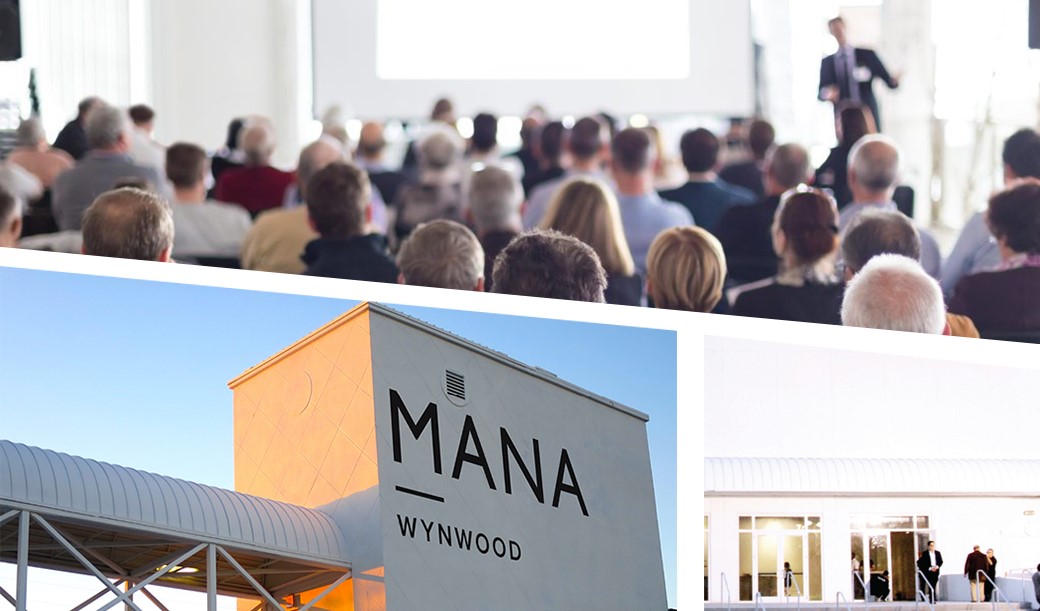 ---
THE CUISINE
While you talk blockchain, crypto, and business, our concierges will take care of your every need; and you'll dine in bliss as you take a bite out of our exquisite food bonanza—complete with organic, gluten-free, vegan, and vegetarian options. Oh, and did we mention our coffee, wine, and scotch bars? Because no event would be complete without those.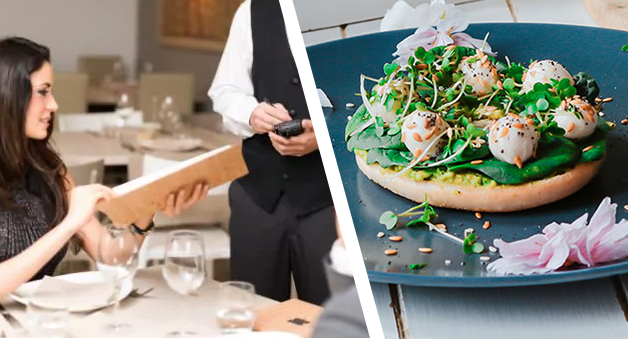 ---
THE AFTER PARTY
Since Miami wouldn't be the city of life if we didn't carry on the party after the sun goes down, we're offering every VIP attendee the opportunity to join us for a 12-hour after party. Ditch all your worries for hours of legendary entertainment in the midst of Miami's hottest nightclubs and white sand beaches.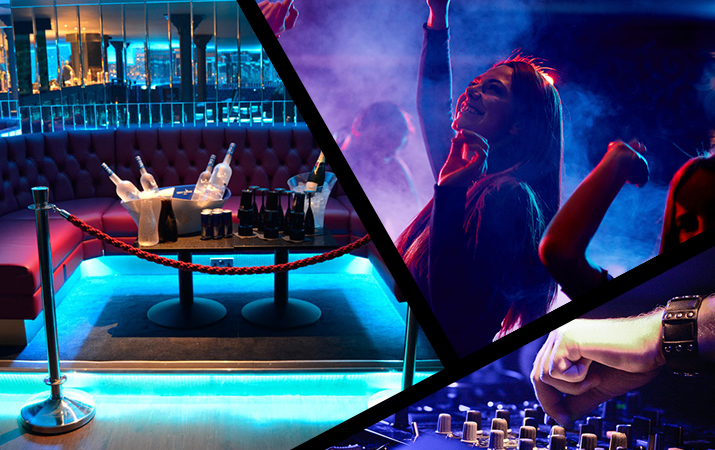 ---
THE TICKETS
General Admission *Early Bird* $999
Full Conference Pass to Both Days
Access to Main Exhibit Hall & Innovation Stage
General Networking Opportunities
Access to Thursday Night Party
Access to Friday night NIGHT SHIFT Ibiza Style Party
*Price goes up on October 1st
VIP Admission *Early Bird* $1999
VIP Conference Pass to Both Days
VIP Lounge Access (Take your networking to the next level)
VIP Food & Drinks (Includes food & drinks with waiter service)
Preferred VIP Seating in the Main Exhibit Hall & Innovation Stage
Personal Concierge for Appointment Setting & Lifestyle Requests
Access to Thursday Night Party
VIP Access to Friday NIGHT SHIFT Party
*Price goes up on October 1st